For your safety, remain seated, keeping your hands, arms, feet, and legs inside the boat. And no flash pictures, please!
It's A Tiled World After All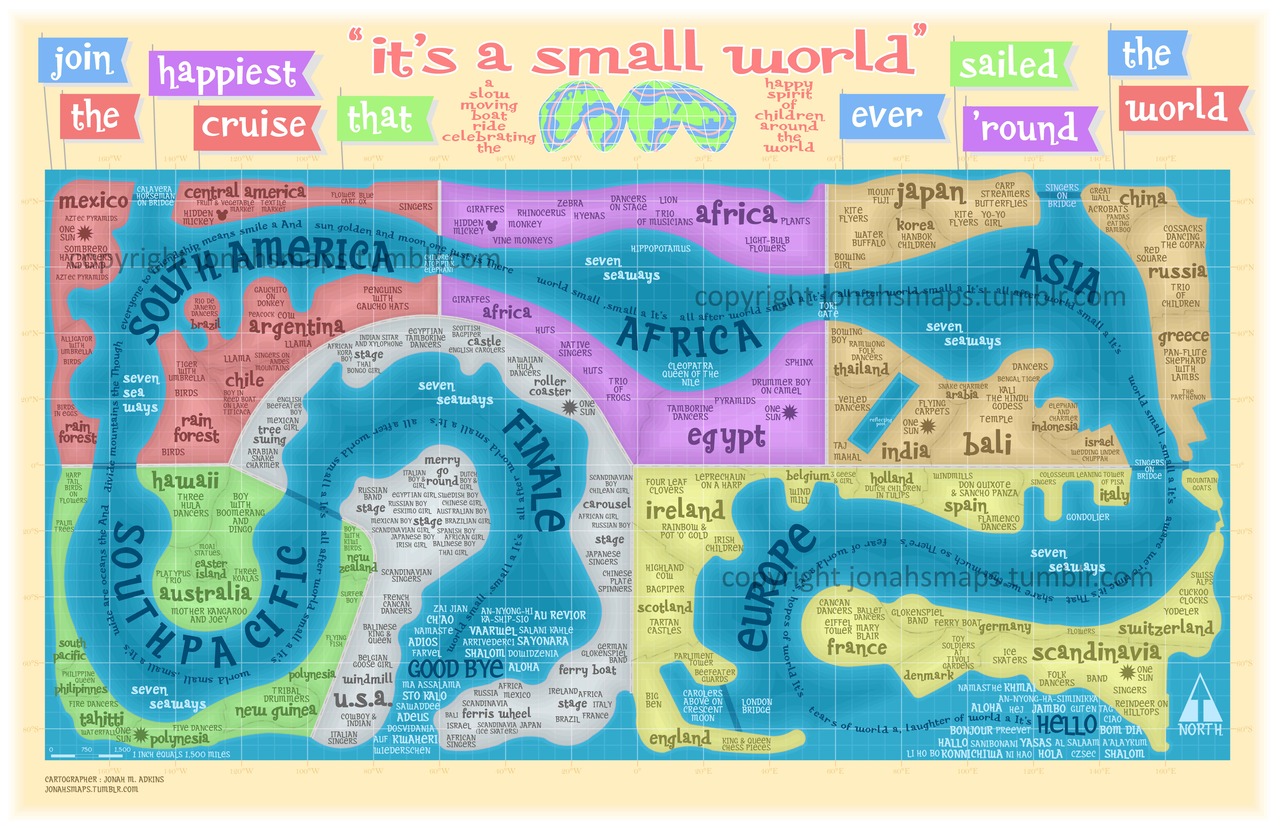 Hi!
GIS & Cartography
OSM US Board Member
Vector Tiles: your data, compact, and tiled for SUPER fast rendering
Style: how your data gets rendered (think css)
Client: code library that reads your vector tiles from a style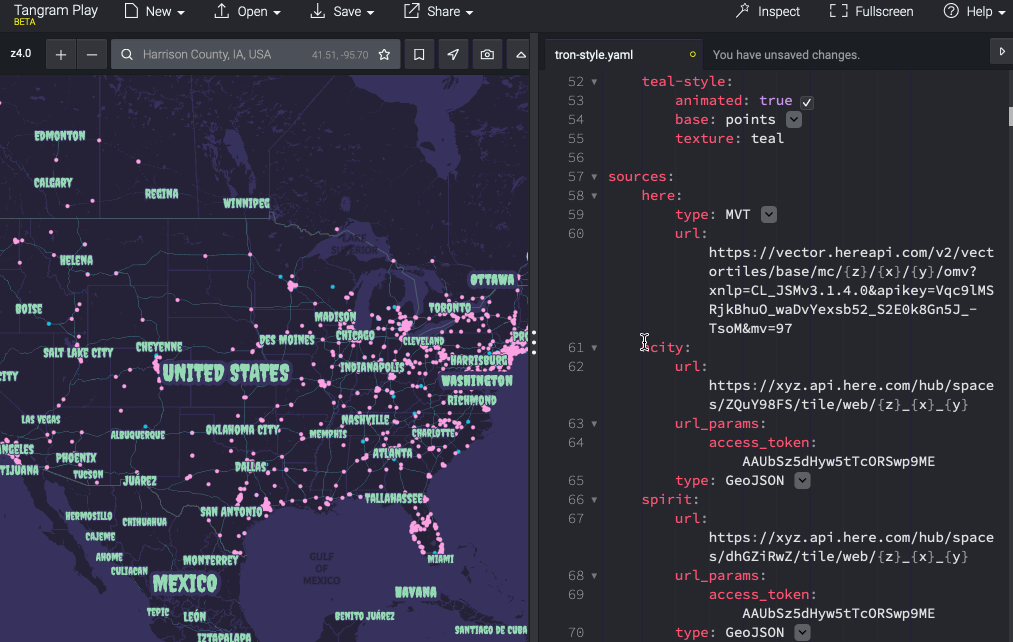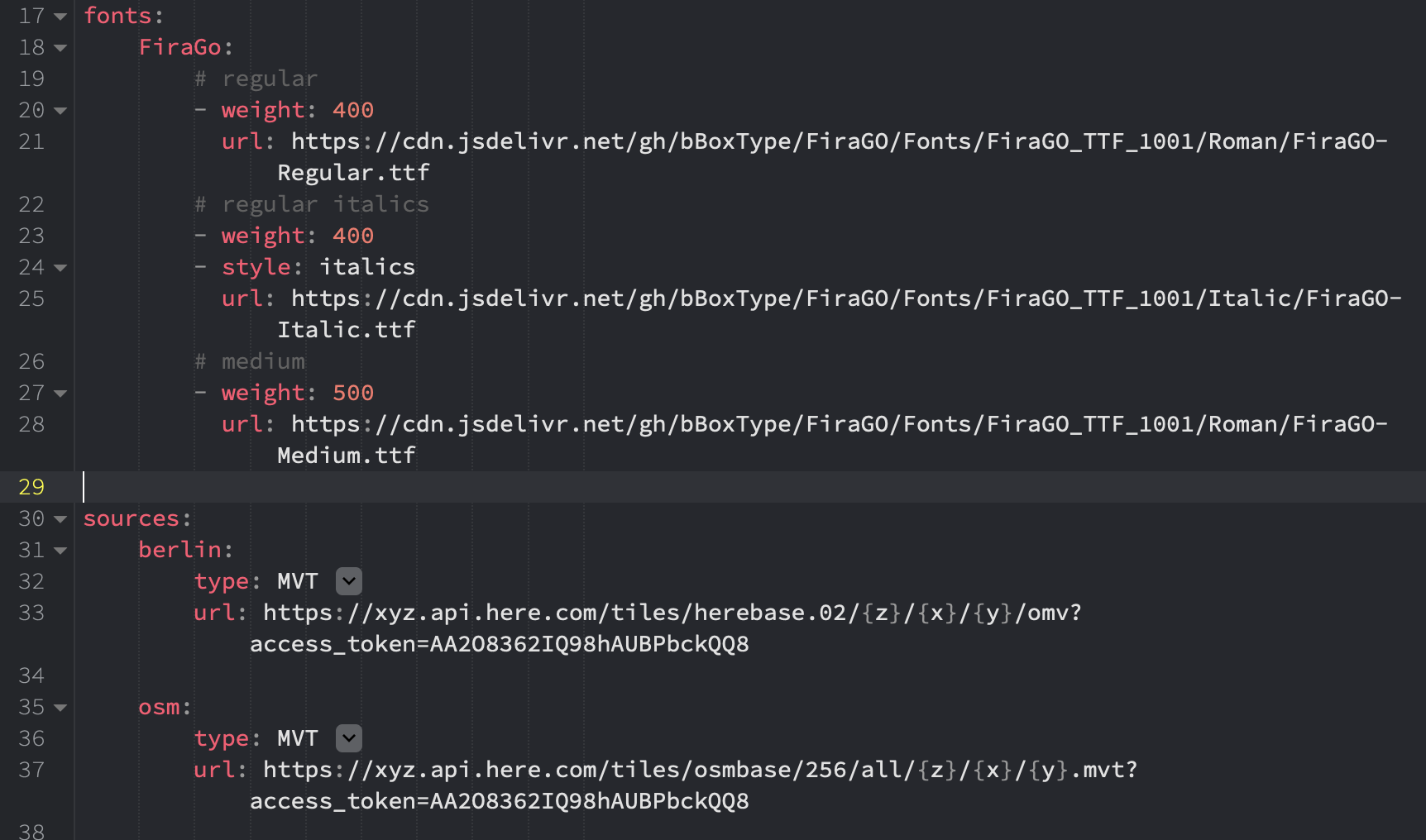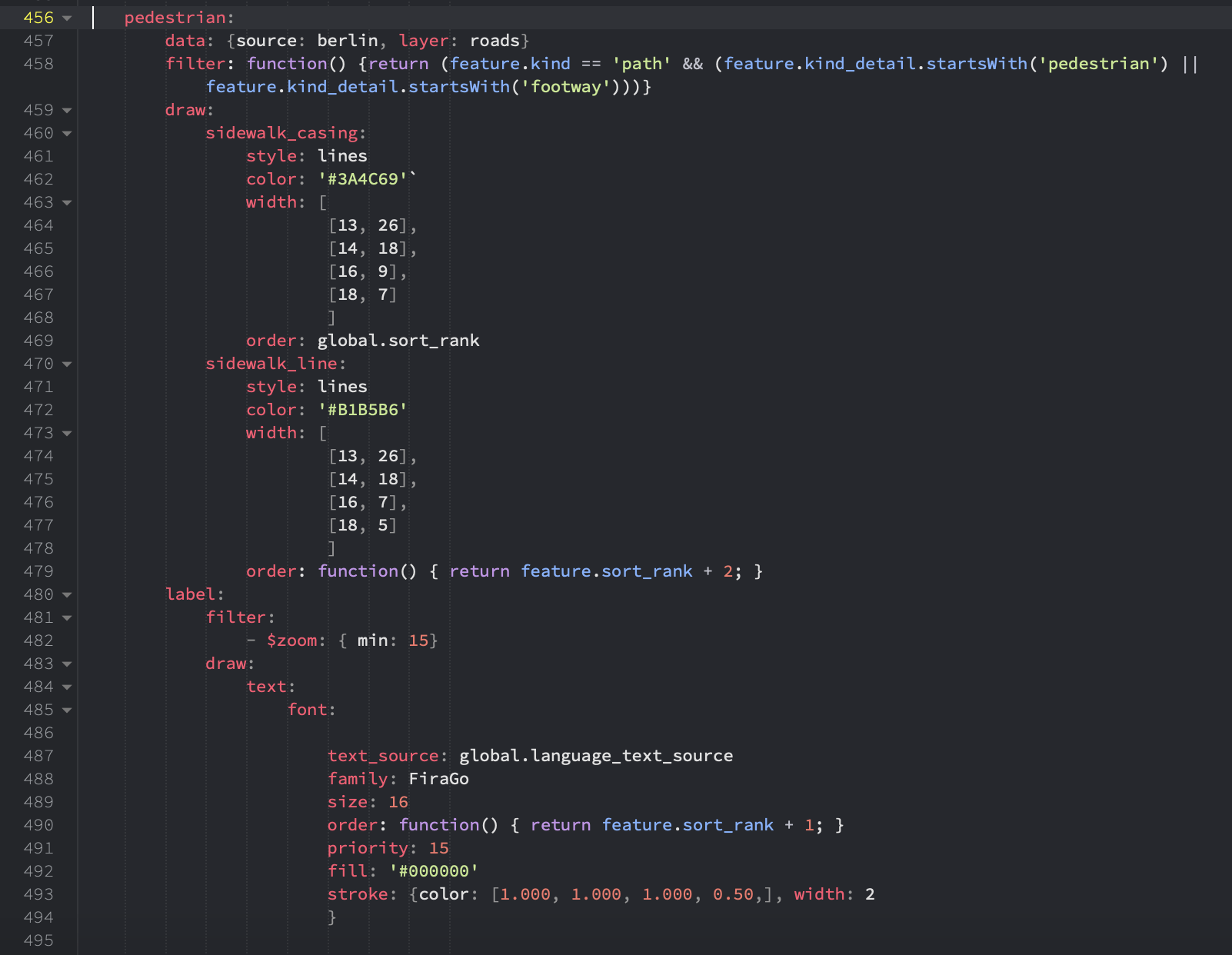 global properties
functions
style layout
no gui
shaders are hard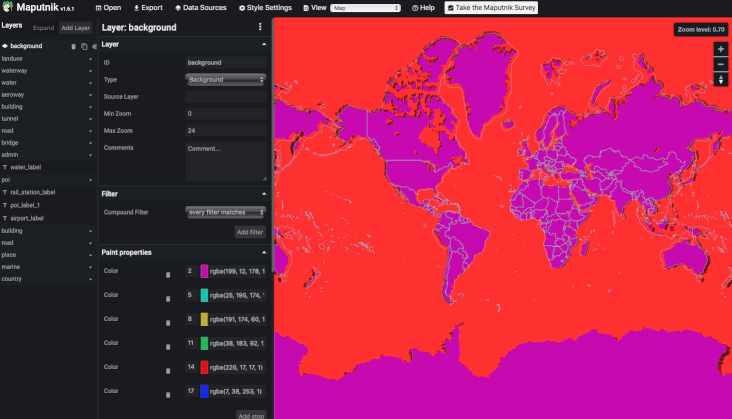 Comparable vs Mapbox Studio
Full JSON & GUI
Open Development
Behind on Style Spec

check out
Show & Tell
for examples of Maputnik in action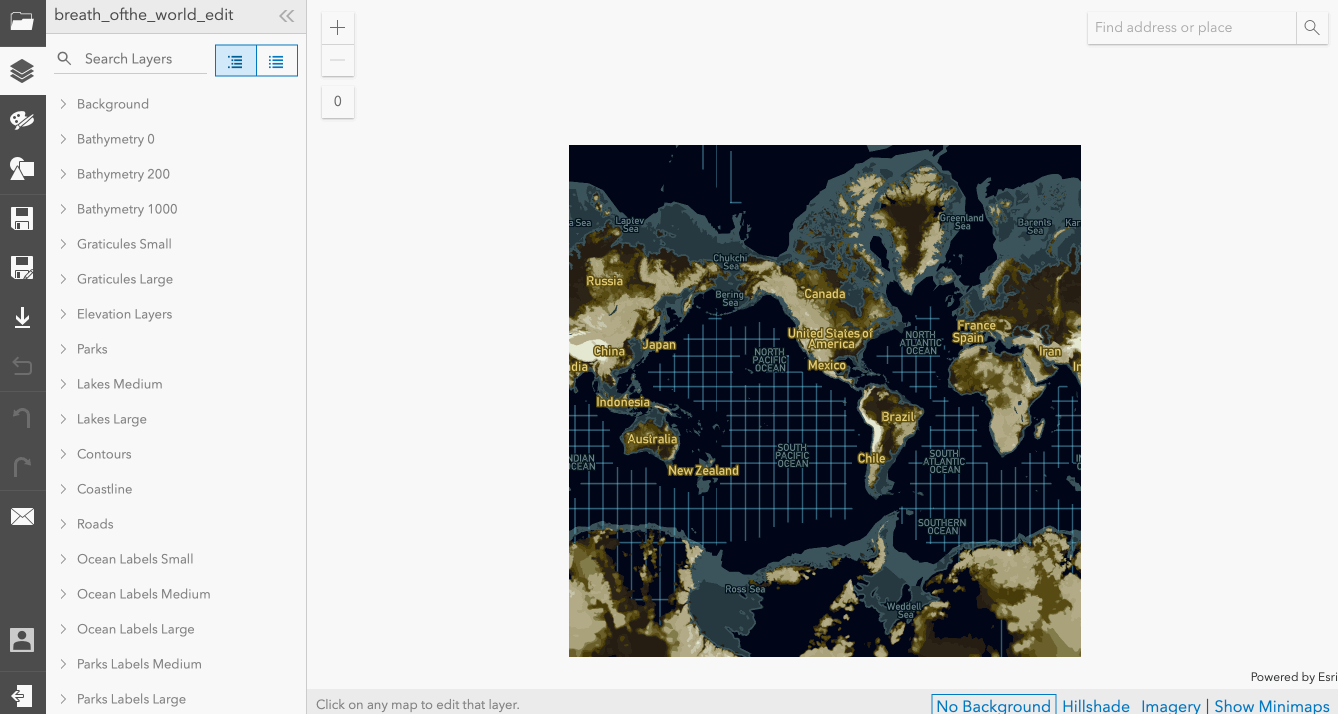 Projections!
Desktop Publishing
Not WYSIWYG
Unsupported Spec Items
Lots of legwork to customize
Experiment Time!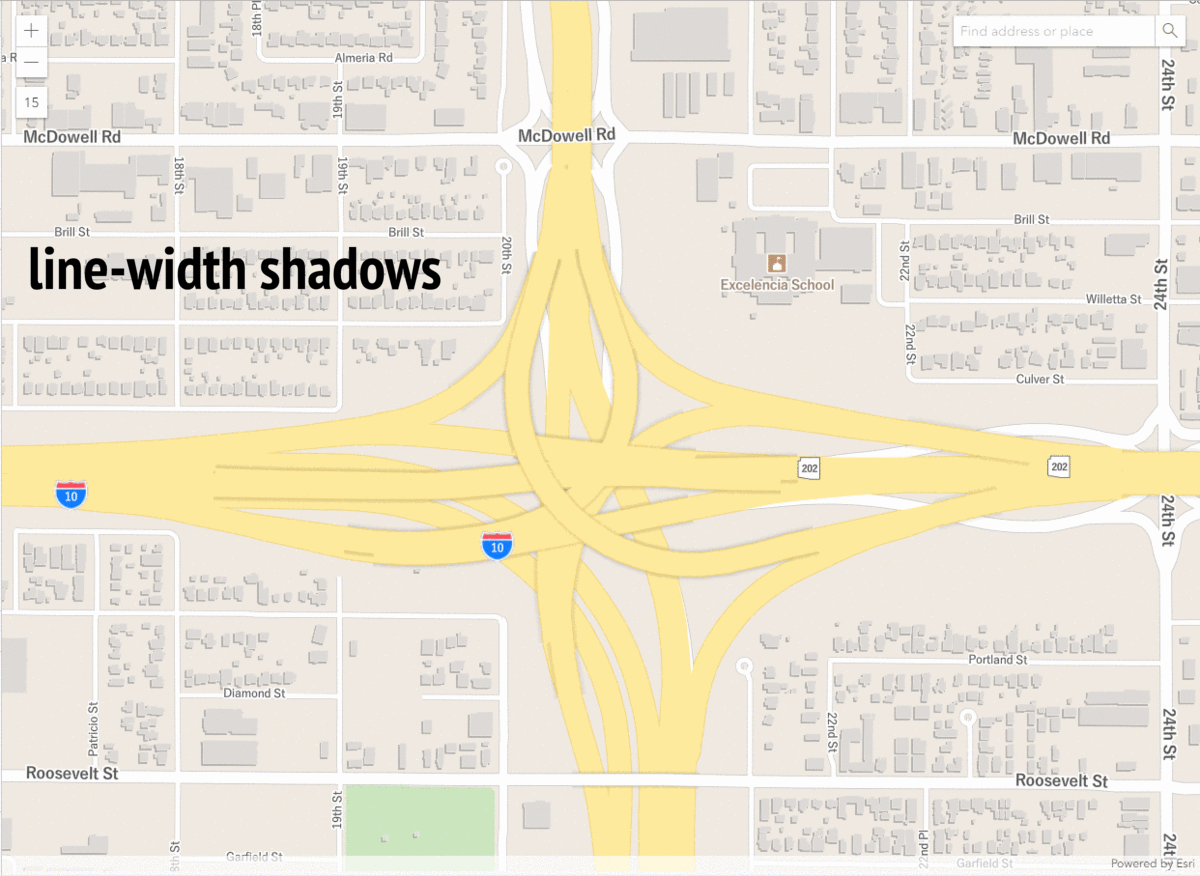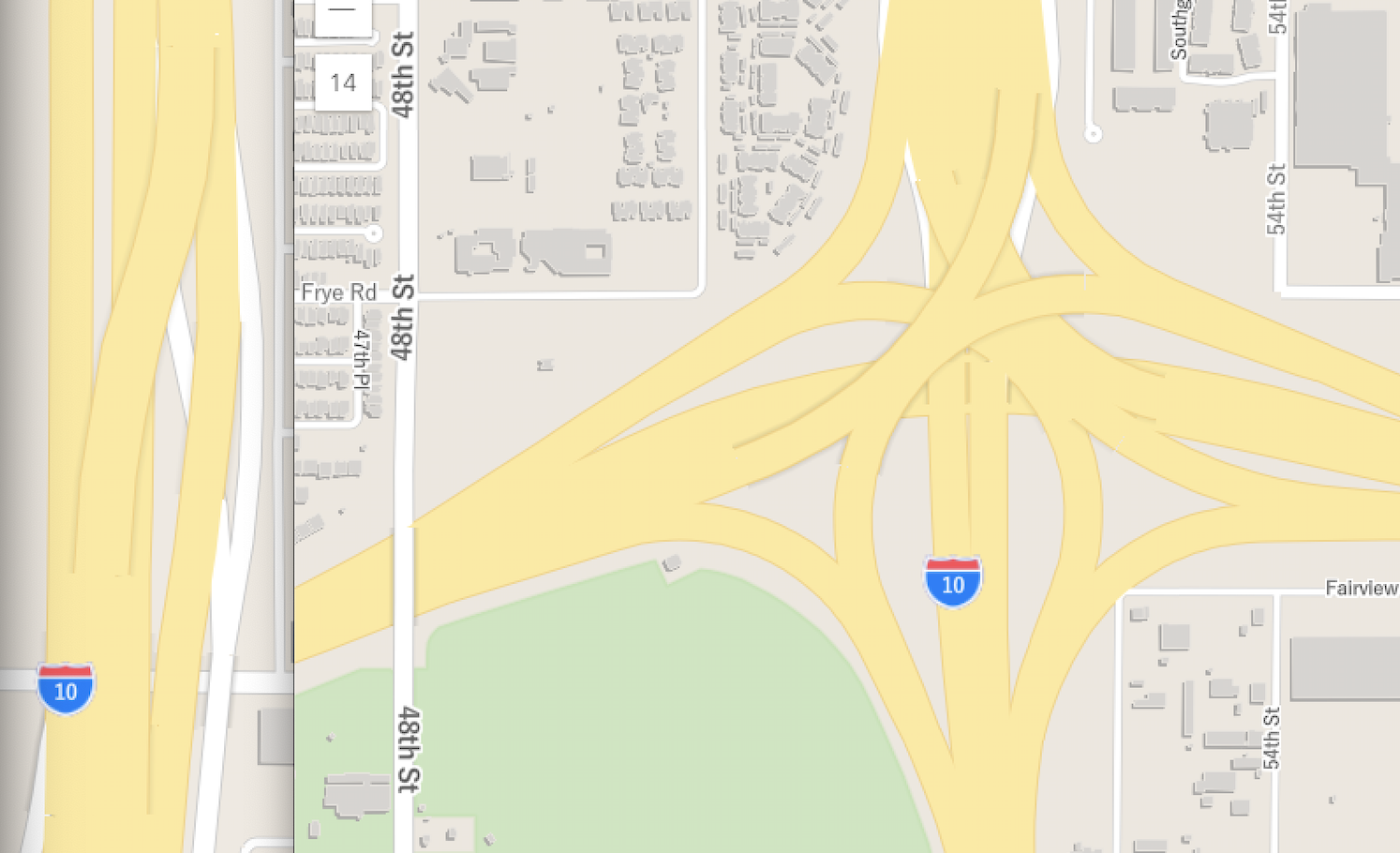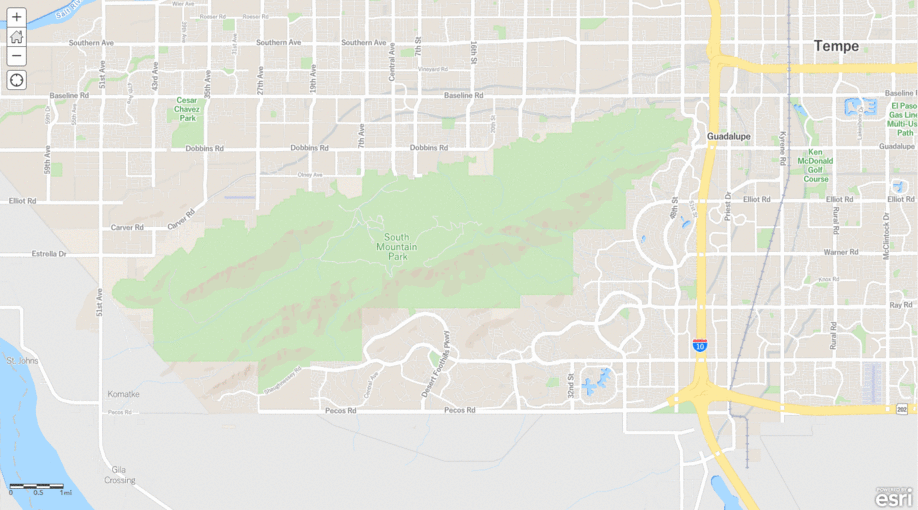 1. focal statistics
2. hillshade
3. reclassify
4. raster 2 poly